Web Marketing for Finance Companies
Accountants and Financial Consultants Trust the Web Marketing Experts at iNET
When you work in the financial industry, you know everybody needs to use your services at some point in their lives. Whether you work at a bank, an accounting firm, or a financial consulting company, planning and saving our money is a necessary part of adult life. At iNET, we have a proven track record of drawing in customers for financial institutions through web marketing.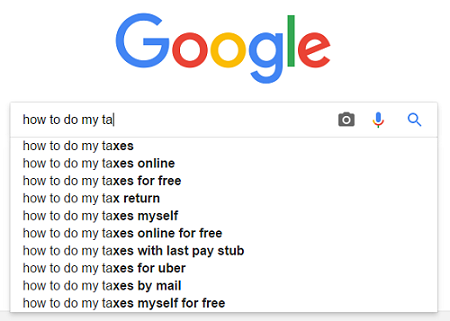 Financial Experts Help Those in Need!
In today's day and age, most people turn to the internet to answer all of their financial questions, from budgeting to mortgages to tax refunds. When one of these people inevitably needs your financial expertise for their questions, you need to make sure your business is able to be found online so you can answer them.
Financial institutions throughout Wisconsin trust the web development team at iNET Web to successfully market their business on the internet!
We design custom websites for all types of finance businesses, including: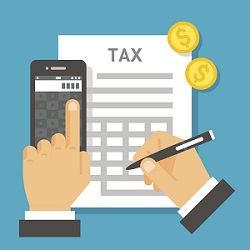 Commercial Banks
Credit Unions
Loan Associations
Investment Banks
Insurance Companies
Accounting Firms
Financial Consulting Firms
…and many more!
iNET has a Proven Track Record of Helping Financial Companies Grow Their Businesses!
iNET Web offers a wide variety of services for our clients who want us to help them expand and grow their financial business. Some of them include:
Need more proof? Here are some of the financial businesses who have benefitted from iNET's professional marketing services: