Milwaukee's Best Bar and Restaurant Website Design Company
Delectable Web Marketing for Wisconsin's Food and Beverage Industry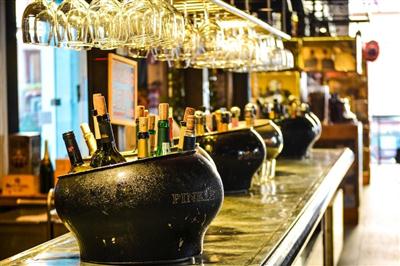 In cities like Milwaukee, the restaurants and bars market is as saturated as your Saint Patrick's Day tabletops. There are over 3,000 bars in Wisconsin, according to the 2011 County Business Patterns published by the US Census Bureau. That means you have at least 2,999 competitors in the state, all vying for the same patrons. Differentiation is king for food service experience marketing, and the only way to compete is through iNET web design and SEO services. hey set foot in your foodie establishment? The answer is custom web design from iNET Web.
The Importance of Web Advertising for Restaurants and Bars
When your hungry customers start looking for a place to eat, iNET Web serves them with some of the best search engine optimization in the marketing industry. Our team identifies your target segment and analyzes the keywords they're likely to type when searching for restaurants. Since less than 10% of searchers will venture onto the second page of search results, your business needs to rank on page one.
Once patrons have found your website through SEO, the next step is to show why your restaurant or bar is right for them. Websites are now a way to leave a great first impression with new patrons. iNET's web design delivers for Milwaukee's restaurants and bars. Our food service industry websites are chock-full of compelling photographs, empathetic content, and custom user experience features to convey what differentiates your joint from your competitors.
Webpage Design Services Ideal for Restaurants and Bars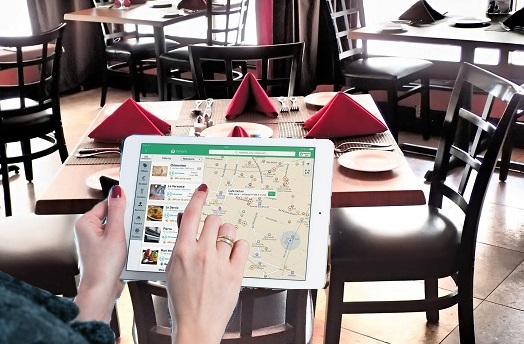 Your customers will likely view your website in at least two different ways, depending on how busy they are. Someone looking for a romantic dinner for an anniversary will likely sit down and take the time to search on PC. Someone who was held late at work and hungry now will probably search using their smart phone. iNET Web's responsive mobile design adapts your website so users on all devices get the same amazing experience.
Our other web and marketing services include:
Combine Internet marketing with real world print services when you work with iNET. Thoughtful, creative, audience-centered branding will efficiently communicates your values and what customers can expect.
Custom Bar and Restaurant Websites Designed by iNET Web
Finally, iNET Web has promoted numerous bars and restaurants across Wisconsin. Check out some of these custom websites now:
Ready to optimize your restaurant or bar website to draw in new patrons? Contact the web developers at iNET to get started. We're ready to make your website better than ever to make your business more profitable than ever.